0

+

Experienced Ayurvedacharyas

0

+

Beds

0

%

Positive Feedback
24*7 Amenities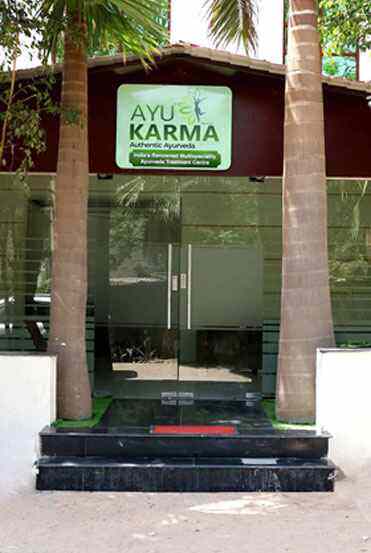 Multispeciality Ayurvedic Centre
A place where you get to experience the mystic values of medicinal herbs and plants in the treatment of widespread health issues, ranging from mild to moderate to severe ones.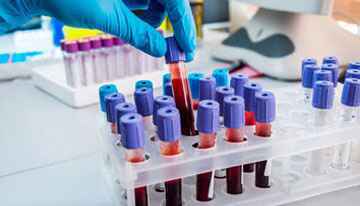 Diagnostic labs (Blood tests only)
With state-of-the-art facilities, we strive to deliver high-quality laboratory diagnostic services.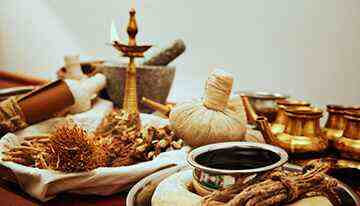 Pharmacy
Ayukarma Ayurveda's in-house Pharmacy is stocked with the highest quality of ayurvedic herbal approved by the food regulators- FSSAI and ISO.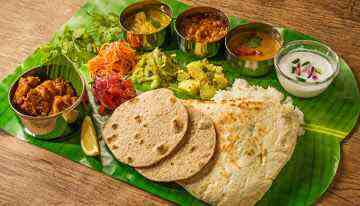 Satvik Aahaar
Patients who undergo ayurvedic treatment need to follow a Satvik diet that is being said to nourish the mind and body and helps to get the most of ayurvedic treatment.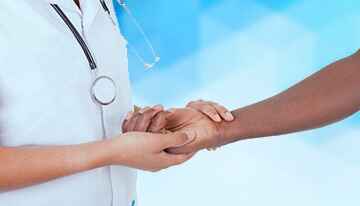 Inpatient Care
Our inpatient department is equipped with beds, a cafeteria, and round-the-clock caregiving for patients admitted to our healthcare facility.
Drop us a line
We will get back to you as soon as possible
Approved by